FOR ELECTRICAL, MECHANICAL AND CONSTRUCTION
is working as an integrated Engineering and Construction firm, specialized in Engineering and Construction on various infrastructure developments across the Iraq specifically in Industries, infrastructure development, Power Plants, Substation Automation, Energy Management and Power System solution …etc.
We are the only company that offers to its client a complete package from Project Engineering to Operation and Maintenance, through Project Management and to the extent will conduct Post Implementation Review to support the O & M to make ensure that the Project will achieve its desired productivity and project sustainability.
We are the Company which bring magnanimous engineering and construction projects to reality through our expertise.
ADAN COMPANY is judged best by the attitude and conduct of all its people.
Since our Company is engaged in Kurdistan as Main Contractor for Electromechanical Works, we have a particular obligation to develop effective systems and procedures, for use on all of our projects to make sure that all construction activities are performed perfectly all right.
Our past performance, references and our successful history clearly proving our ability and reliability in the market.
we are capable to do all construction, Testing and Commissioning with high quality, the level of risk on a project will be tracked, monitored and reported throughout the project lifecycle.
We carry out fully integrated turn-key projects with complete engineering, procurement and construction (EPC) scope, for clients ranging from traditional state-owned utilities to independent power plant developers. Our objective is to provide the optimum solution for client requirements and project needs.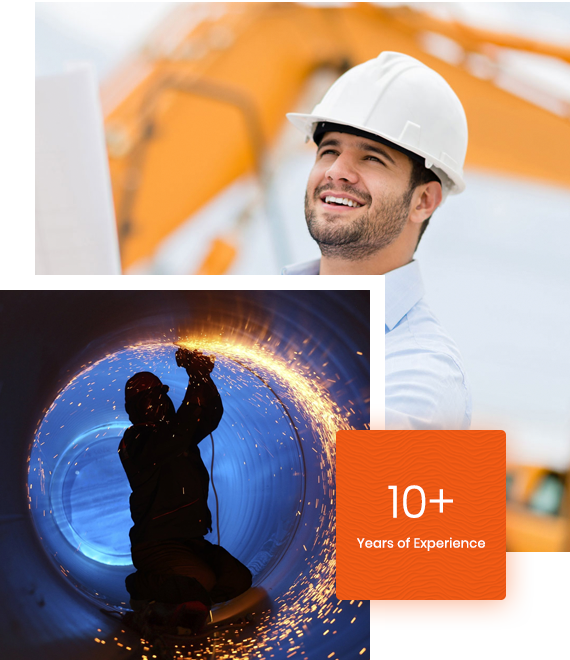 We stay current with the latest applications and construction technologies
We construct the finest projects and structures within our client's budgets and time frame without sacrificing quality and workmanship. We work with you on all of your green energy ideas. We keep you up to date on the latest greenest projects practices and materials.